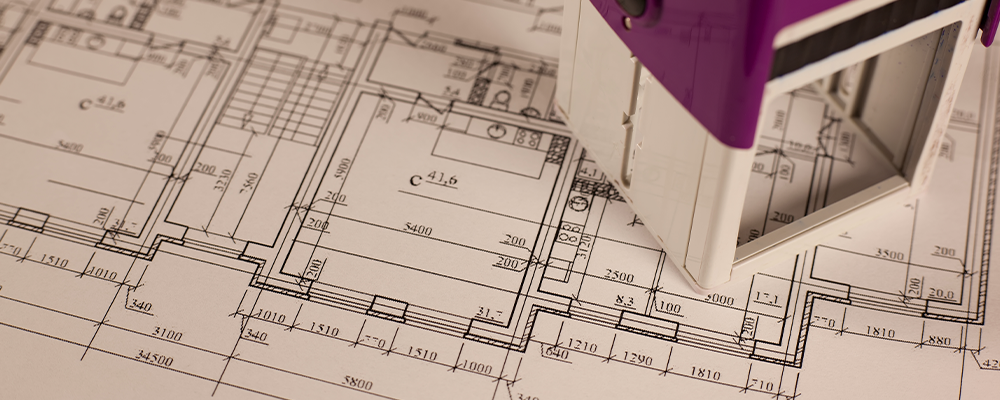 Introduced within the boundaries of Calgary's most established neighbourhoods,
infill homes offer a high degree of customization for buyers, yet demand a unique sensitivity to context and community. The City of Calgary has well-defined guidelines for the process of planning and constructing Infills. 
Generally, a new Infill is built on a residential street among existing older homes. Whether detached or semi-detached, the infill must comply with certain regulations regarding the setback of the structure on the property, lot coverage, rooflines, cantilevers, window wells, and other elements. The entire space which the infill occupies is known as the "dwelling envelope."
Two types of development permits are available for application: Contextual Family Dwelling permits, also referred to as a 'Contextual DP', and Single Family Dwelling permits also referred to as a 'Discretionary Permit' or 'Full DP'.
Contextual Single Detached and Contextual Semi-Detached Dwelling regulations allow for a full range of architectural styles and building forms, from traditional to contemporary. However, additional rules for building articulation, upper storeys, windows, balconies, entries and landscaping are required to address neighbourliness and livability in the contextual dwelling envelope.
No relaxations on these rules are allowed under Contextual permits - meaning all existing guidelines for height, setbacks, rooflines, and so forth must be strictly met. While major creative proposals may be limited by this route, simplified alterations can enjoy the expedited approval process - as quick as 4 to 8 weeks.
If a project features elements which fall outside existing design guidelines, a Single Family Dwelling (or, "Discretionary") permit is required. The approval process for this type of permit can take up to six months- although special circumstances may result in a lengthier review period.
Community Associations in Calgary value the integrity of their neighbourhoods, and will often seek advance notification of any proposed developments. Should concerns be raised, the City will consider each one seriously. To ensure your efficient approval process - and, importantly, to preserve goodwill- circulating plans to Community Associations is a recommended courtesy.
For a detailed description of contextual home requirements and guidelines, including illustrations, see the CITY OF CALGARY
website
.