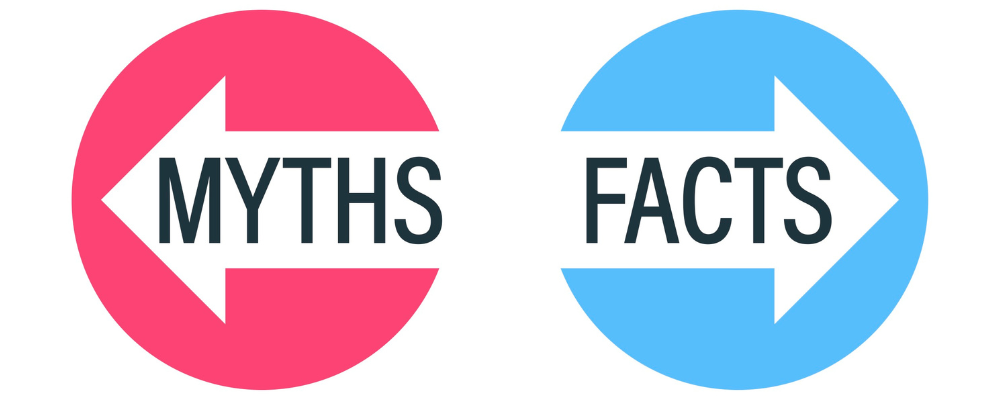 We live and breathe new infills, so we don't like to see them dragged through the mud based on stereotypes.
Today, we're standing up for our fellow infill by breaking down common misconceptions and shining a light on all they have to offer. 
MYTH:
Infill homes are small
FACT:
 This myth tends to come from infills being narrower than other, older homes on wider lots, but infills come in all shapes and sizes. They can range from 1,100 sq ft for a smaller townhouse to over 3,000 sq ft above grade for an estate infill, plus any developed basement areas. In addition, new, more open floorplans, tall ceilings, and large windows have made the newest infills feel much, much larger than older ones.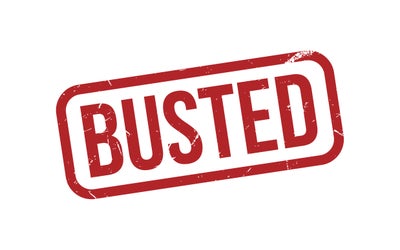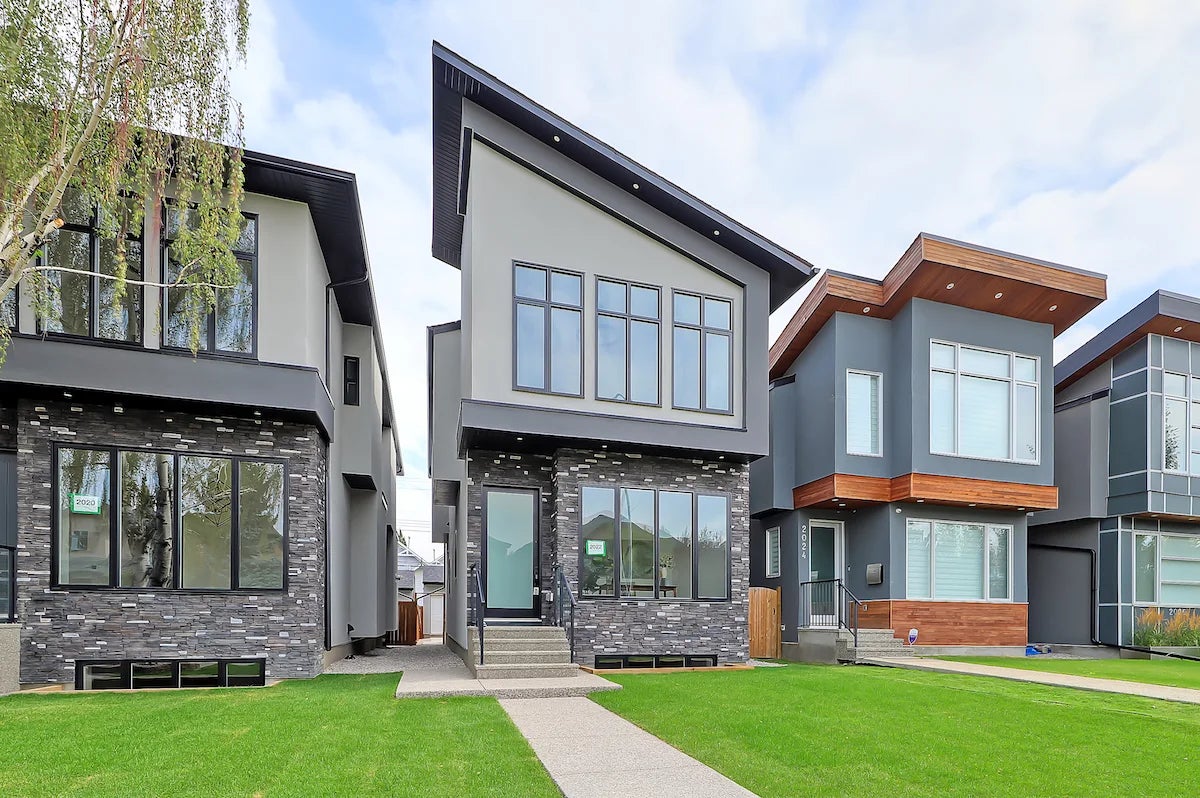 MYTH:
Infills are all the same
FACT:
This myth comes from the fact that most infills on narrower 25' wide lots feature one of a few common main floor designs. This is because there are really only so many ways to efficiently lay out a kitchen, dining, and living room on a 25' wide lot, and builders tend to replicate designs that work! Although it is common to see similar floorplans on narrower lots, this tends to change as lot sizes and home sizes increase, allowing for more flexibility in design. 
Regarding interior design, this also can vary wildly although many builders will focus on the most popular finishes at the time of construction, which can make homes built in the same timeframe appear similar. Many buyers elect to purchase pre-construction, or before finishes have been selected, so that they can customize! We specialize in this process.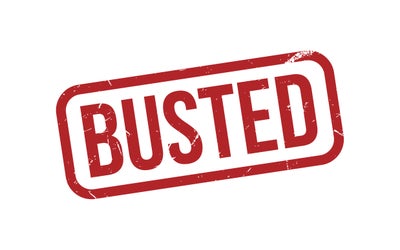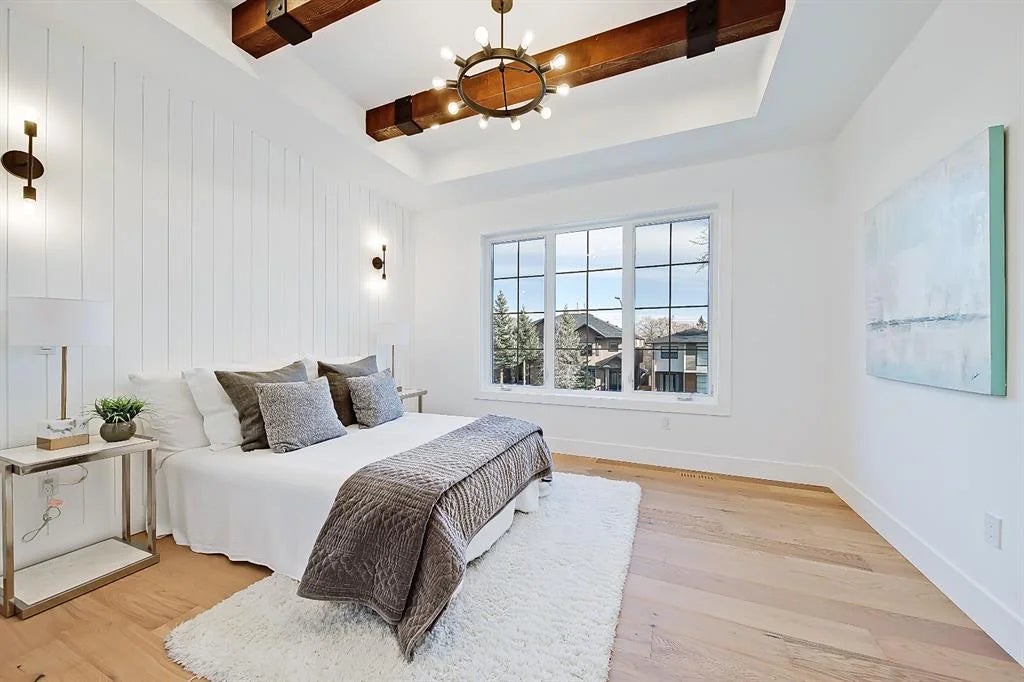 MYTH:
Infills have no outdoor space
FACT:
 Although infills on narrower 25' lots have smaller yards than say, older bungalows on full size 50' lots, many infills actually have a decent amount of space for a large deck, plus a grassy area or additional patio. Many infill owners are also taking advantage of front yards to build extra patio space, where they can watch their kids ride their bikes and interact with their neighbors over a cup of coffee or a glass of wine. A lifestyle like this just isn't the same with suburban front-attached garage homes!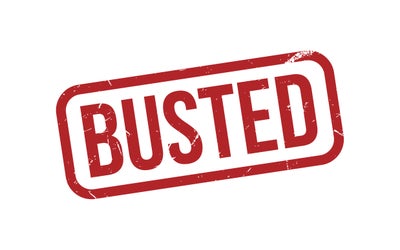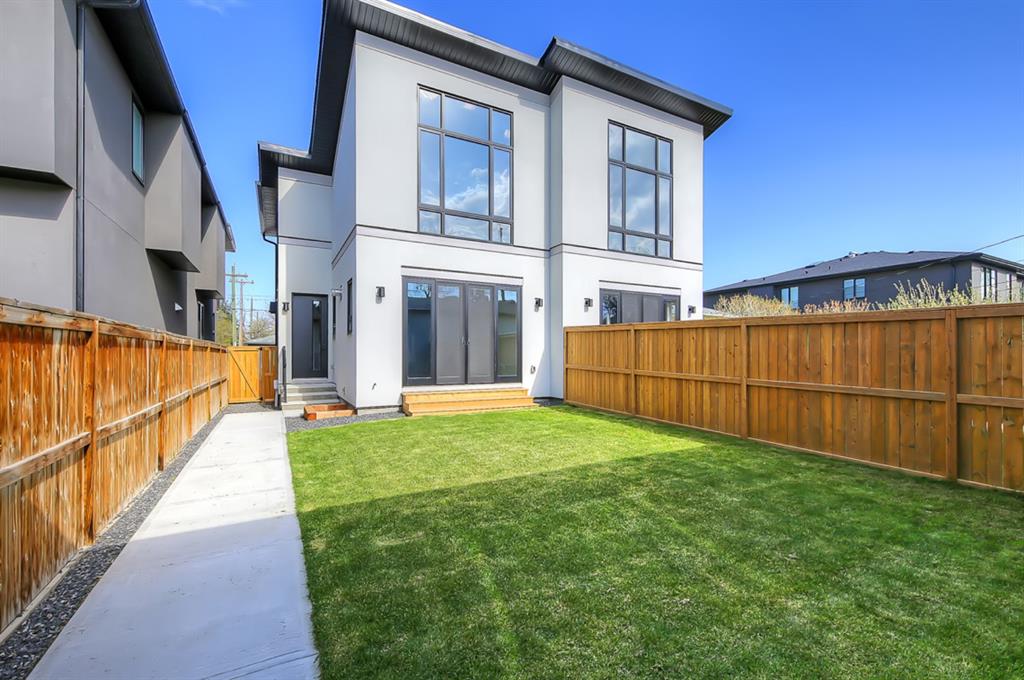 MYTH:
Infills are cheaply built
FACT:
This one is just plain incorrect! Throughout the city, there are hundreds of infill builders who are constructing a diverse range of infills in a variety of sizes, style, and finish. Really, finishing quality varies wildly depending on the builder, the location, and the price of the home. There are also many, many high end infill builders out there who are building great quality properties at all price points! If you are looking to focus on high-quality builds only, we can help. This is what we specialize in.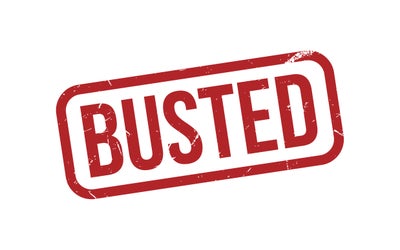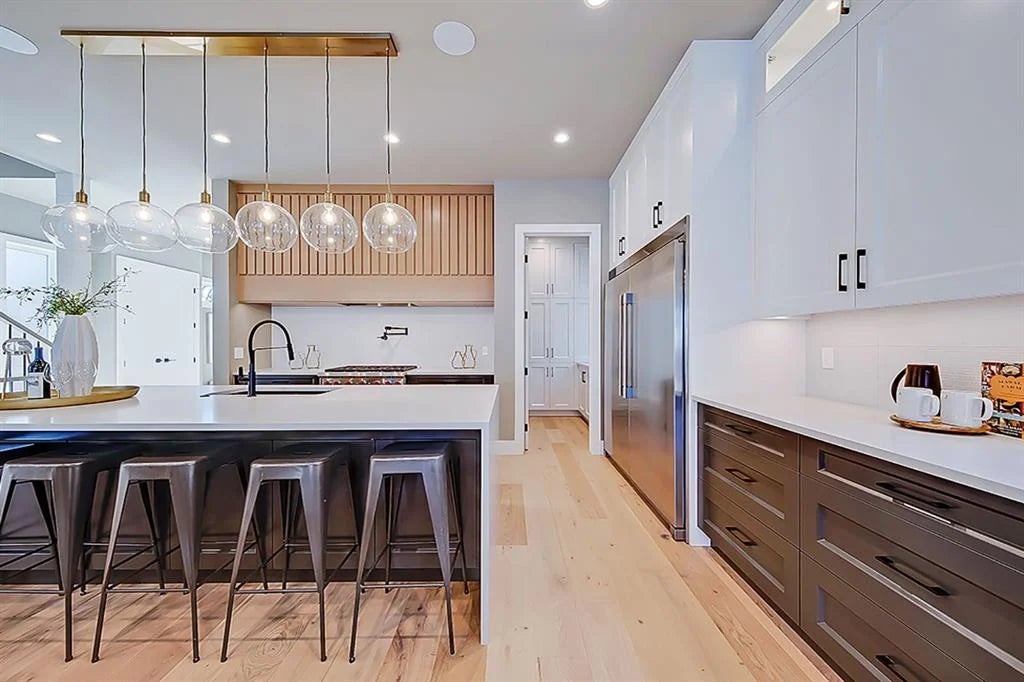 MYTH:
Infills aren't ideal for families
FACT:
Where this idea comes from, we have no idea! In our opinion, infills are one of the best types of homes available for families, and we find that the largest buyer pool for infill homes are actually young families. This is because infills tend to be located in great family communities near lots of amenities, like shopping, schools, and parks. Plus, they're almost always located in the inner city or near large employers like hospitals and schools, so parents are able to spend more time at home and less time commuting to work. After all, every minute counts between the end of the workday and bedtime!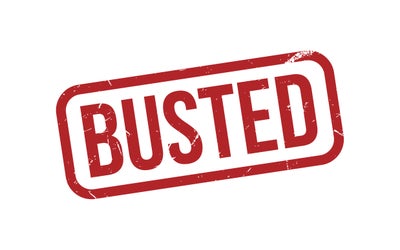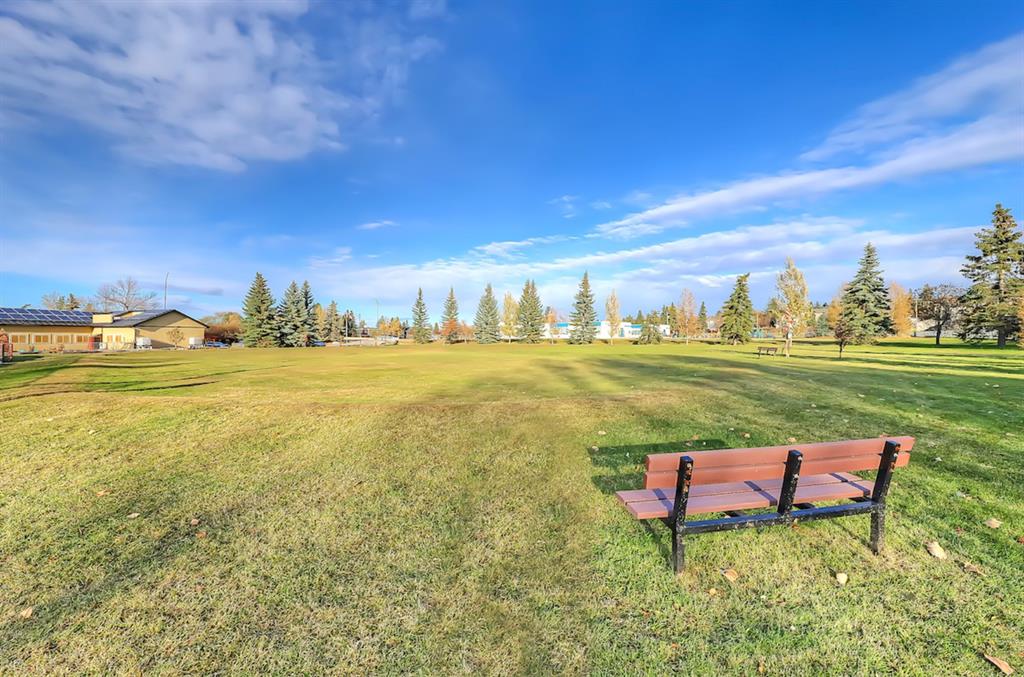 MYTH:
Infills have too many stairs
FACT: Again, where this comes from is beyond us!
Most infills are just two storeys, which is only ONE set of stairs to the upper level. This is the same as most newer suburban homes. Plus, personal elevators are becoming more and more common to see in larger or 3+ storey infills, making navigating multi-level homes more practical for older buyers or multi-generational families.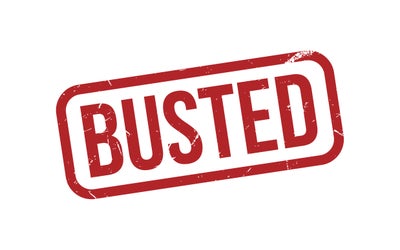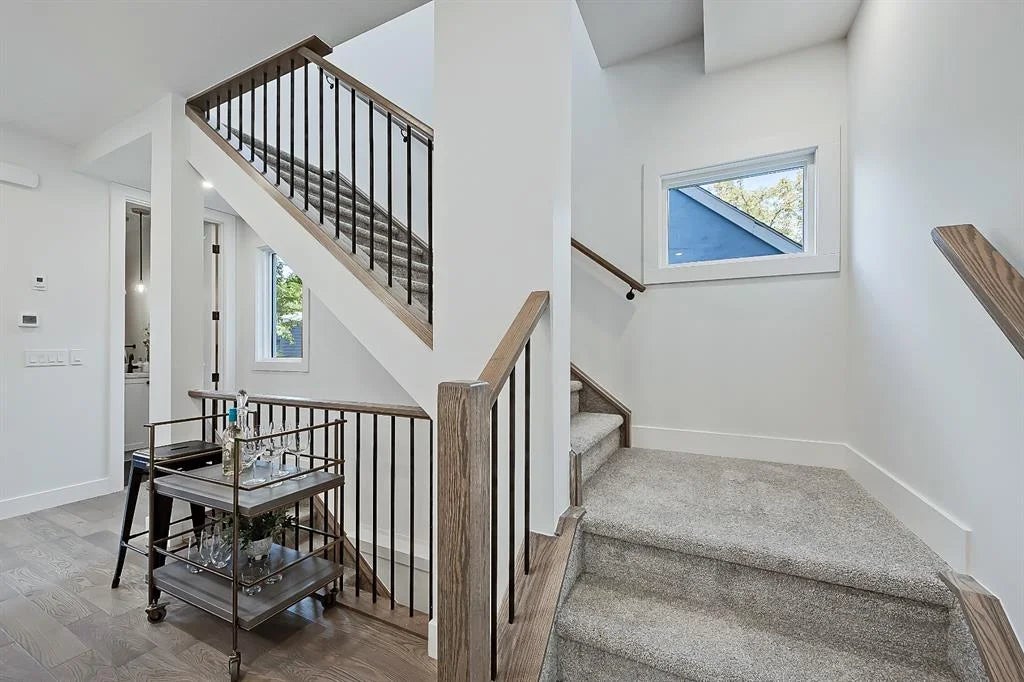 MYTH:
I'll be able to hear my neighbours
FACT:
 Although many buyers worry about being attached to their neighbor, it is actually pretty rare to see any significant noise transfer between semi-detached homes. And sound transfer between detached properties is going to be the same regardless of whether you are in an infill or another type of home. In our experience, unless your neighbor is in a rock band, you are unlikely to hear much of anything unless there were mistakes made during construction. If you are noise-sensitive, there are options for upgraded party walls like concrete or ICF which offer even better soundproofing then a traditional wood frame party wall. An infill specialist (we know a few!) can help you track one of these down!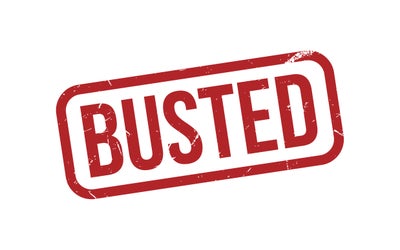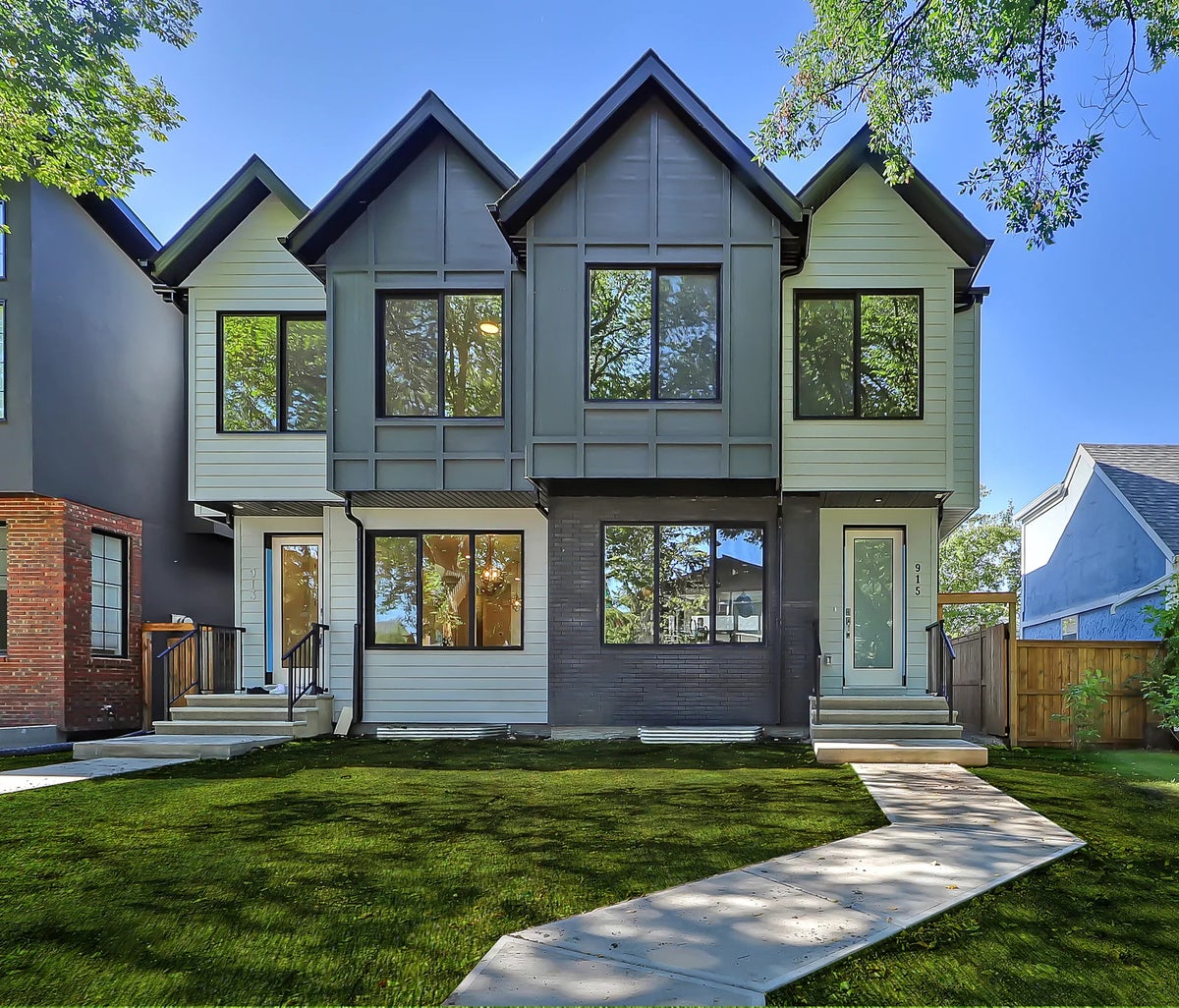 FACT:
 This myth seems to have arisen due to the popularity of semi-detached infills, which lack windows on their attached wall. It also seems to be more common to hear when a buyer is mostly familiar with older infills which were built with more walls, lower ceilings, darker colors, and smaller windows and skylights. Really, new infills have come a long way from the late 90's. With large windows, skylights, and less interior walls now being the norm, more natural light is coming in than ever before! We find most buyers are pleasantly surprised to see how much light they really get.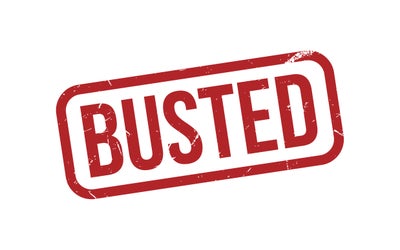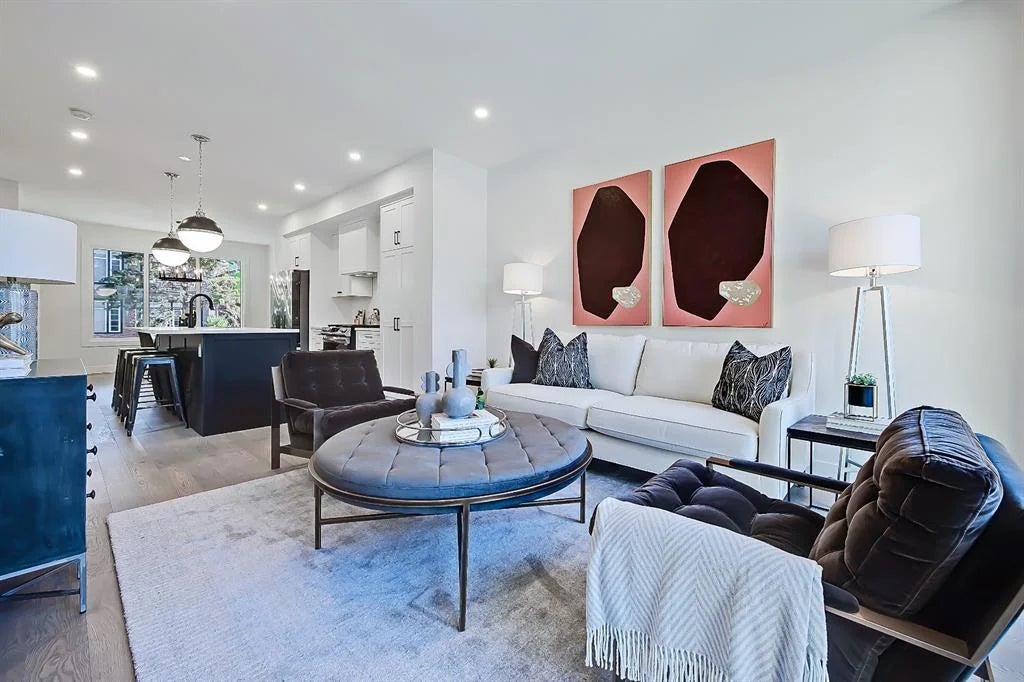 Do any of these myths sound familiar to you? New infills can sometimes get a bad rep, but design has come a LONG way in the past 20 years, and we think they have a lot to offer. If a new infill sounds like a great fit for you, let us help you find the perfect one for you! Contact us
here
.