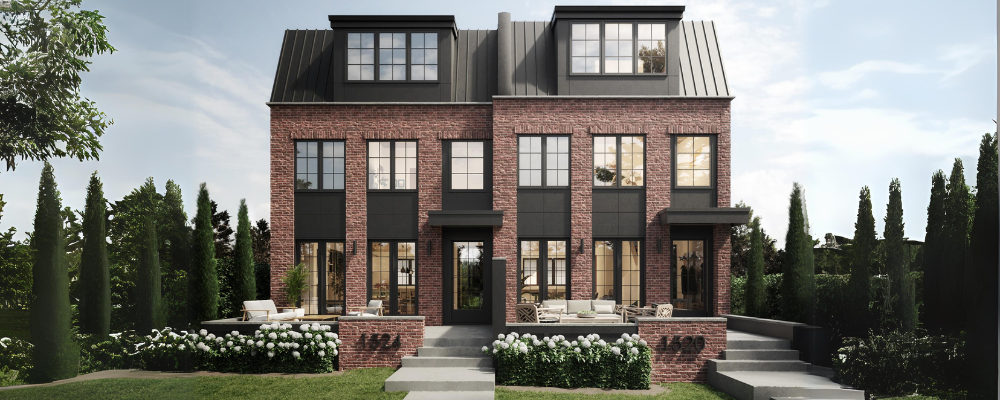 Classic infill design can sometimes feel stale, so it's nice to see things shaken up. 
When designing a spec build, it's easy to default to the "infill template," but as the market is shifting and lifestyle needs are changing, it's a natural progression for buyers to start desiring different features. Since you want to be careful not to overspend as you don't always see the return, we're here to share our firsthand experience on which features are gaining popularity among our buyers and therefore yielding the highest ROI.
VAULTED CEILINGS UPSTAIRS
...because who doesn't love majestic ceilings? Vaulted ceilings without a doubt make a home feel much larger. It's often not in the budget to have vaulted ceilings throughout the home, but we recommend including them in the primary bedroom, at minimum. The primary bedroom is often a deal breaker for buyers if it doesn't check all their boxes, so make sure to wow them with this feature.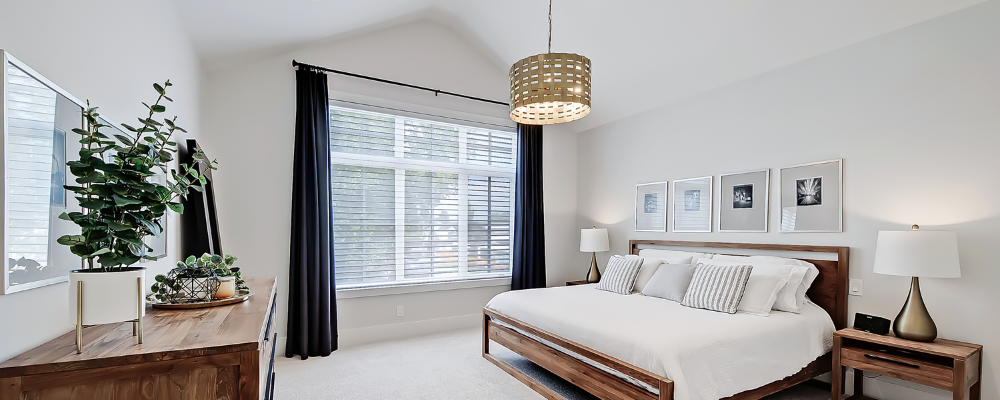 OFFICE NOOK OR ROOM
It's becoming standard for many people to work from home, at least part time. If it fits into the project budget, a proper home office with a door has become a 
very
 popular feature. While some buyers prefer an enclosed space for privacy and quiet, others simply need a simple desk area/nook. Adding an office nook is obviously the more budget-friendly option for your upcoming project, so it's important to know your buyer demographic to determine which option will give you the best ROI.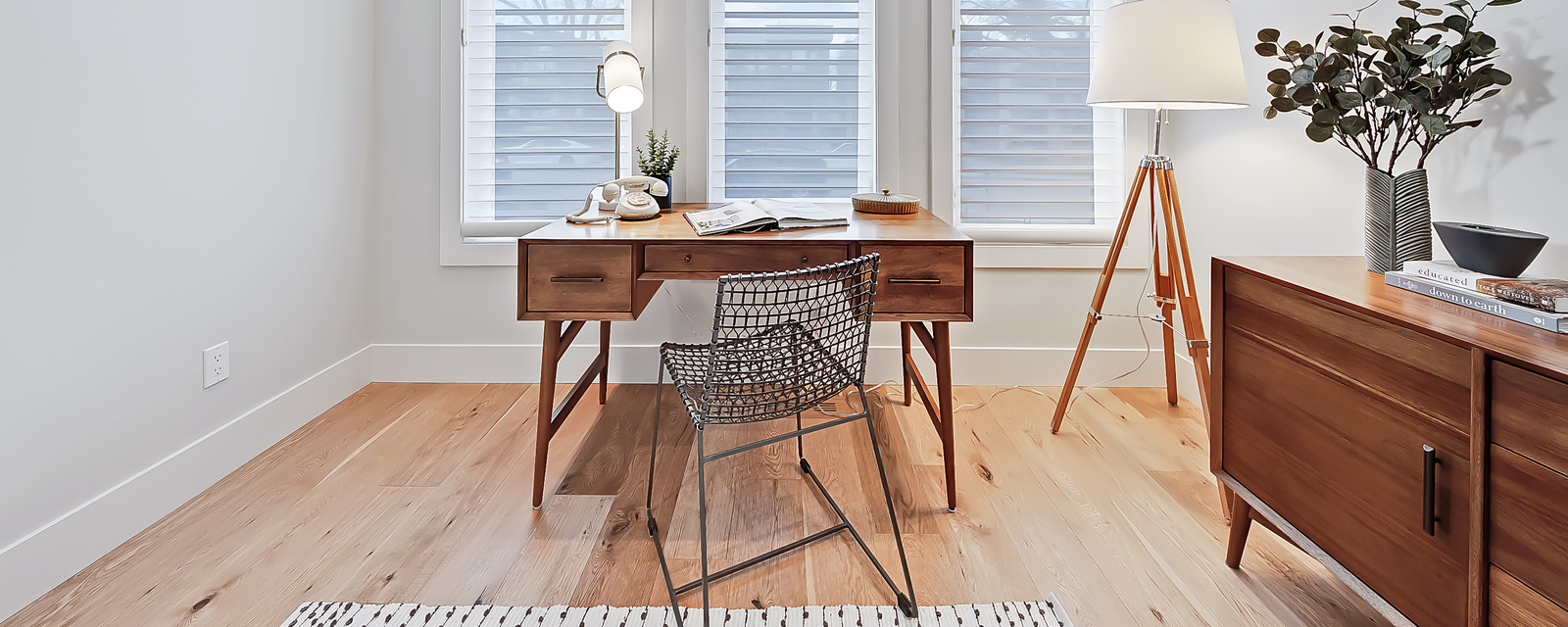 MUD ROOM CLOSET
Mud room lockers have been a staple in infill design for a while now, and they still serve a noble purpose all while looking trendy and really sharp. BUT it's time to look beyond lockers into more efficient options for housing a large volume of items. As more and more families are moving inner city and exploring the option of infills, adding a mud room closet is growing in popularity and value. A closet actually lets your buyer hide their items out of sight and offers them a better solution for keeping their entrance tidy and organized.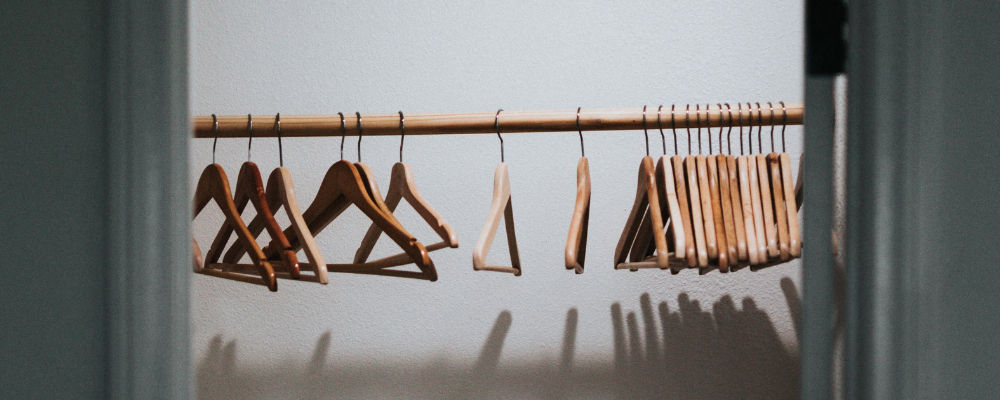 BAR FRIDGE ON MAIN FLOOR
A bar fridge on the main floor can be a huge bonus for a potential buyer. It helps maximize storage in the main, full-size fridge by providing a designated space for drinks, while offering easy access. It's one of those simple conveniences that's hard to live without once you experience it, so as this feature gains popularity, it's becoming more of an expectation. The two most common locations for this bar fridge is in the island or in a separate buffet.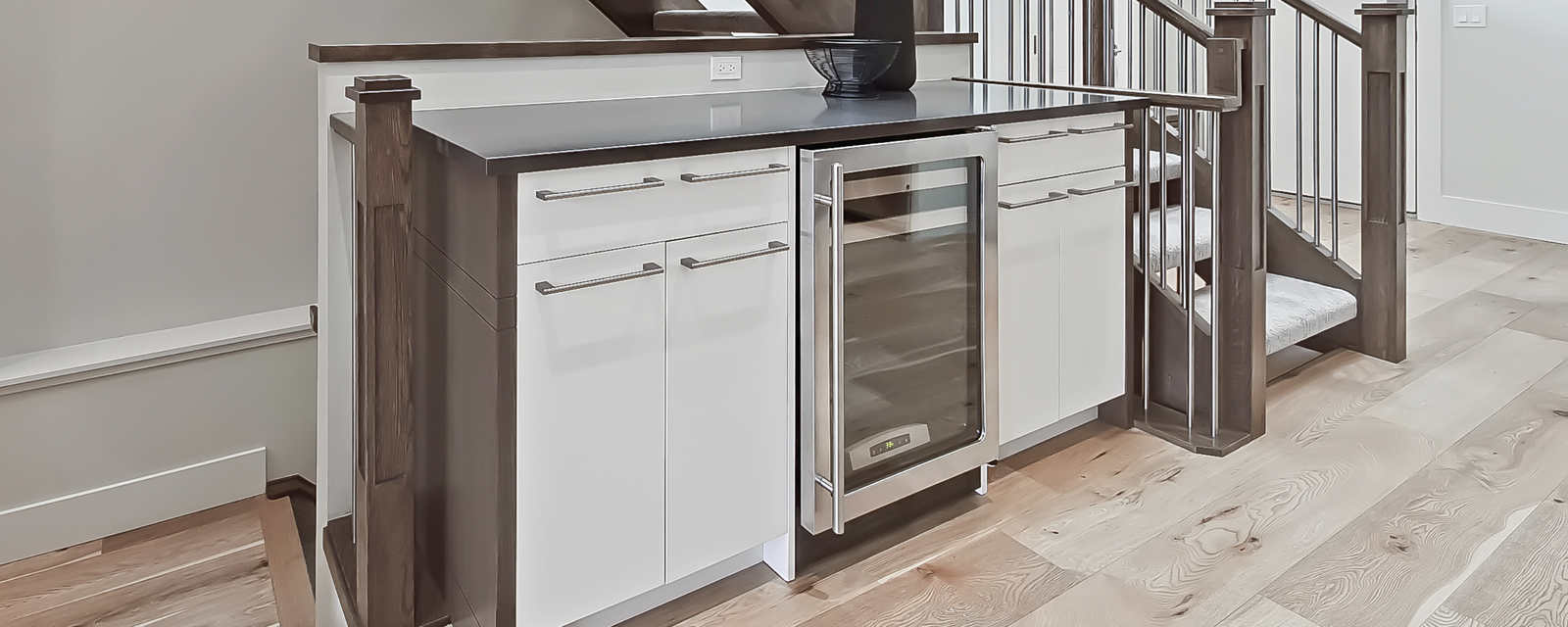 MAIN BATHROOM FOR 2+ KIDS
Dual sinks in the main bathroom upstairs is a no-brainer. It looks great and is super practical for families with multiple kids. Add in a locking water closet for the toilet and tub/shower, and you have a family's dream come true. This allows multiple kids to use the bathroom at the same time with privacy, which becomes very valuable for growing families and multi-generational living.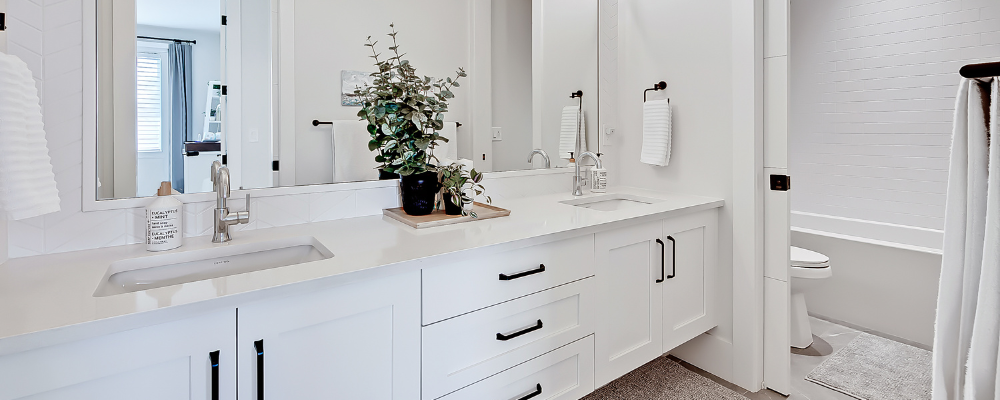 SLIDING BEDROOM CLOSET DOORS
Remember bi-folds? Thankfully, bi-folds declined in popularity over the decades as single man doors and French doors took over. Although these kind of doors look sharp and are higher in quality, they can be space hogs if you have a small room. Infills often have smaller secondary bedrooms, and optimizing space is vital. While sliding closet doors are not a new concept, we're seeing them spike in popularity due to the practicality of using no extra bedroom floor space.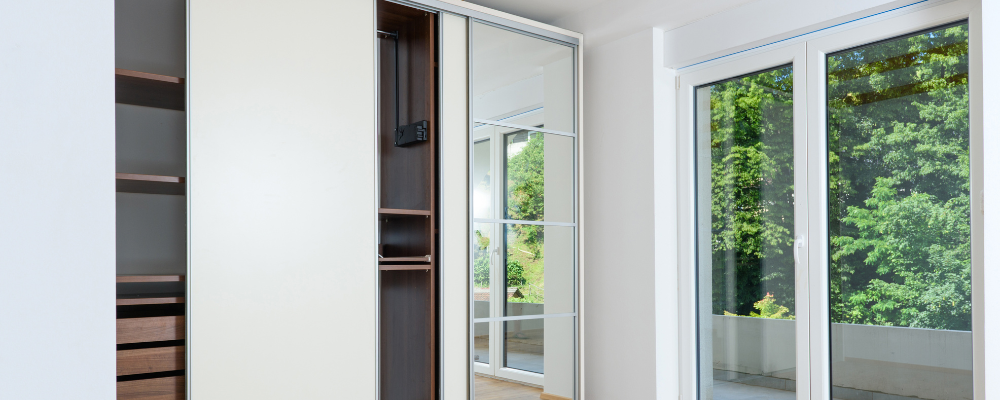 THIRD STOREY
The demand for infills to offer more square footage is going up but lot sizes remain the same. Although a third storey wasn't previously as popular with buyers due to stairs, we're beginning to see the shift, and it's worth jumping on the bandwagon because it's not going anywhere. Thanks to new zoning laws, it's becoming easier and more popular to add a third storey to meet buyers' demands. It's an affordable way to add extra floor space and bump up that square footage to a more desirable number. The use of this space varies widely, but our favourite uses include: gym, office, studio, primary suite, and guest bedroom/loft. You get bonus points for adding another bathroom up there, although this does get more expensive. We've also seen an increase of elevator installations on 3 storey homes in the luxury infill market.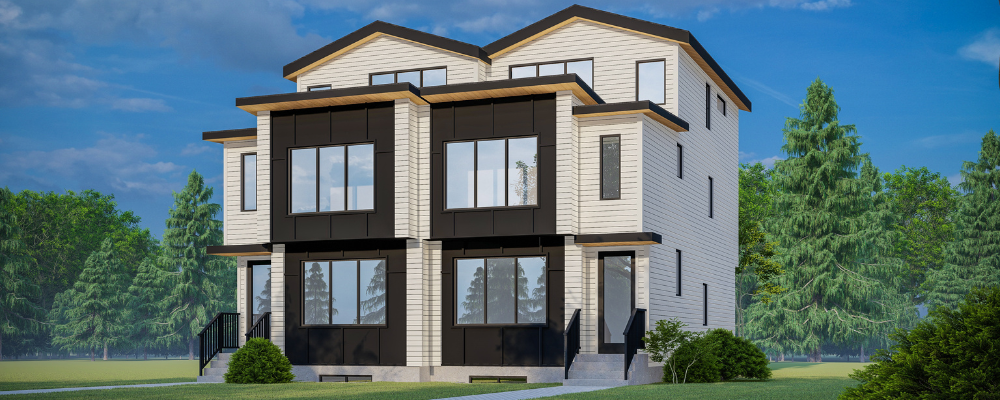 EXTRA FRONT PATIO
Speaking of demand for more square footage, it applies to the exterior as well! Outdoor residential space has gained so much popularity since covid, and there's no end in sight as people continue to spend more time at home. It's already standard for infills to have a back deck/patio, but an extra front patio has seen a surge in popularity now. Keep in mind, this doesn't replace the rear outdoor spaces - it's an addition. It allows for extra outdoor space, friendliness with neighbours, and the ability to watch the kids play on their bikes or scooters. Win-win!