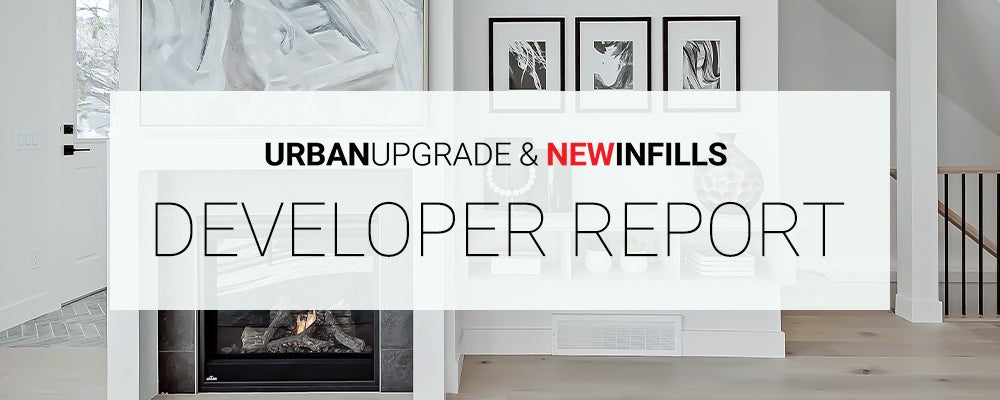 Sales activity in both single-family and townhome new infills holds steady as the holiday season enters full swing.
Single-family new infills posted 24 sales during the month of November, up considerably from the 13 sales recorded last month however still down from the 39 sales posted in November of last year.
Year-to-date single-family sales sit at...