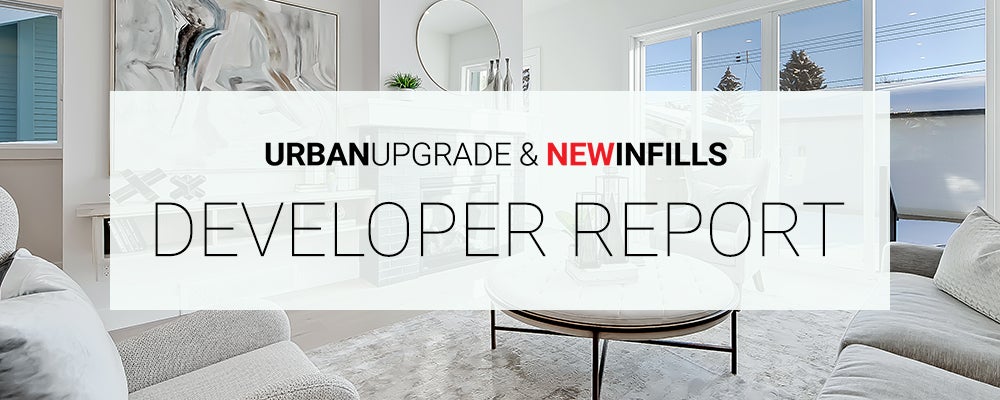 New infill sales remain steady while supply drops below long-term averages.
Single-family new infills posted 30 sales during the month of February, slightly down from the 33 sales recorded last month and down considerably from the 43 sales posted in February of last year.
Single-family new infill inventory increased further, to 165 active listings, f...