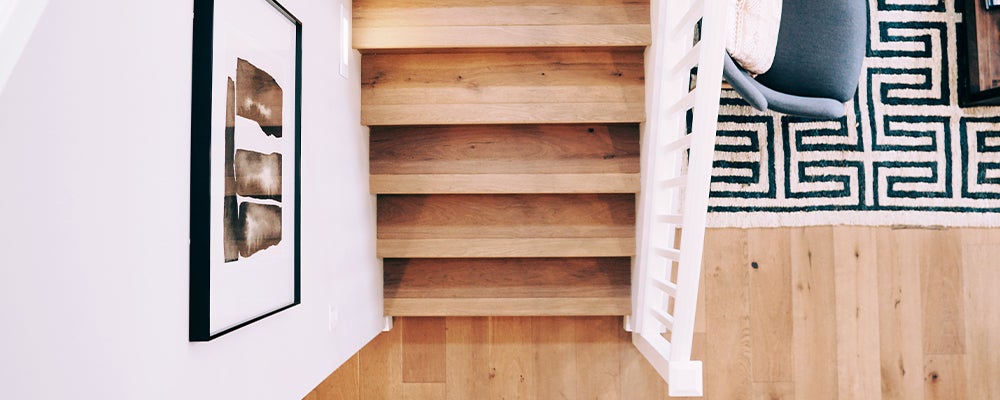 You know that pesky triangle wall space underneath the staircase(s) in your home? There's a design solution for that!
 Every home could use some creative solutions for storage, design, and décor, and NOW is the perfect time to get inspired. This list might just have the inspo you're needing to get started, so let's take a look!
Here are our top 10 cr...