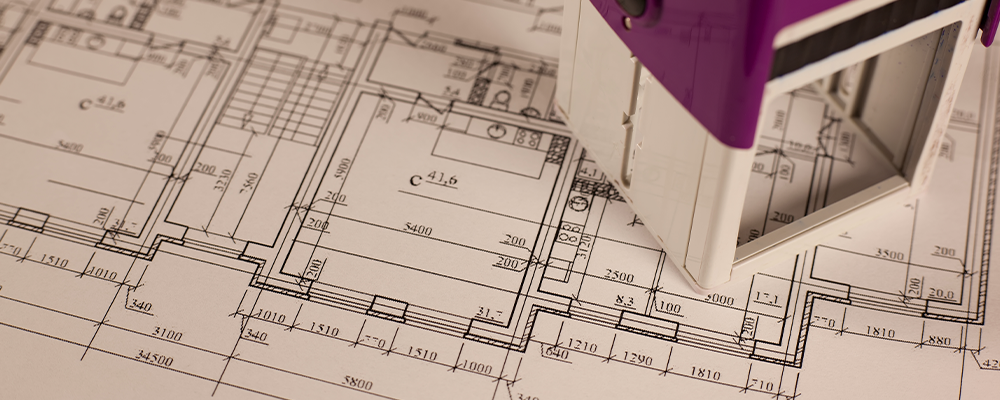 Introduced within the boundaries of Calgary's most established neighbourhoods,
infill homes offer a high degree of customization for buyers, yet demand a unique sensitivity to context and community. The City of Calgary has well-defined guidelines for the process of planning and constructing Infills. 
Generally, a new Infill is built on a residential...