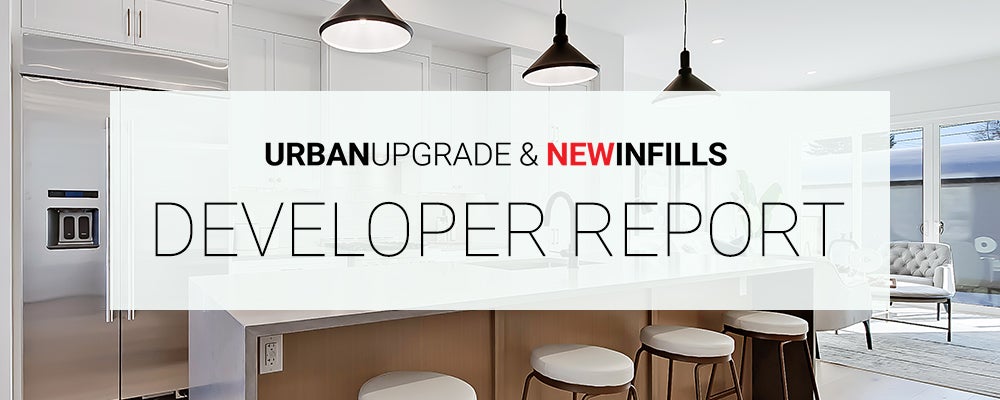 Sales activity in both single-family and townhome new infills eased throughout December as inventories remain low and interest rates increase further.
Single-family new infills posted 14 sales during the month of December, down from the 24 sales recorded last month and also down from the 21 sales posted in December of last year.
Single-family new in...