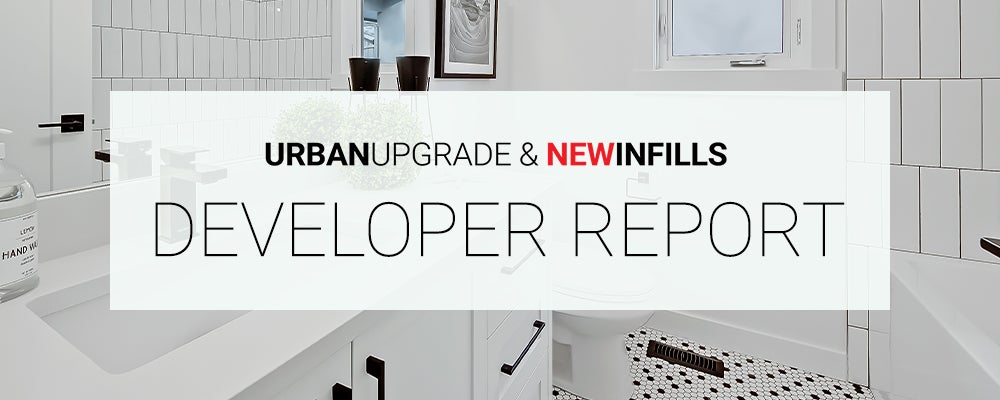 Both single and multi-family new infills continue to impress as sales activity quickly approaches 2014 levels. 
Single-family new infills posted another incredible month with 46 sales on record, compared to an already impressive 44 sales recorded last month, and (a more typical) 26 sales recorded in March of last year.

Single-family new infill invent...