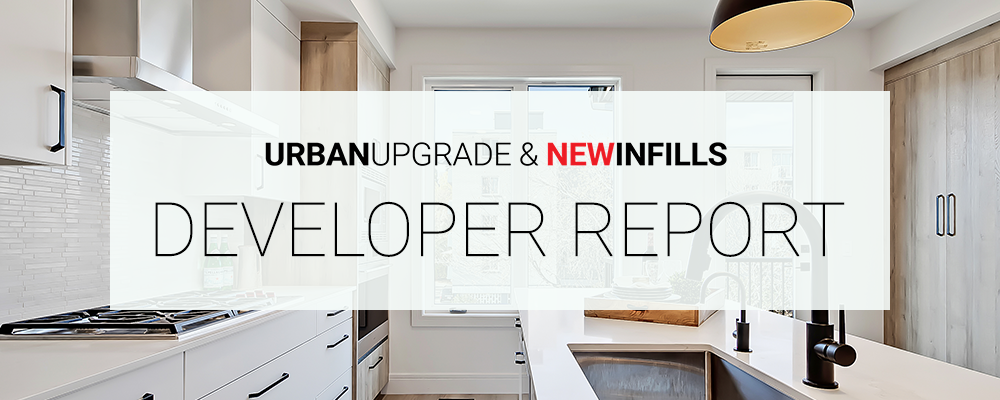 Sales activity declines in both townhome and single-family new infills as cooler weather begins to set in.
Single-family new infills posted 13 sales during the month of October, down from the 17 sales recorded last month and down from the 20 sales posted in October of last year.
Year-to-date single-family sales sit at 247, down over 22% from the sam...