Posted on Jul 03, 2023 in Developer Reports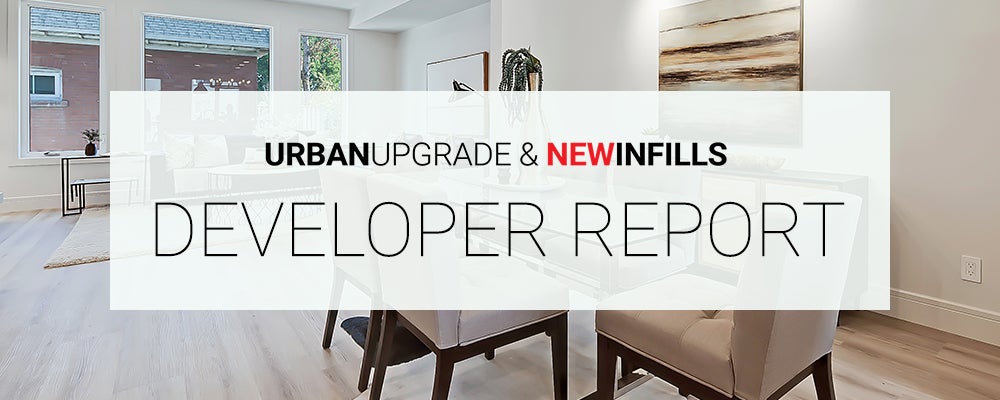 New infill sales hold steady despite historically low inventory levels and upward-trending interest rates. 
Single-family new infills posted 35 sales during the month of June, down from 44 sales recorded last month but up from the 19 sales recorded in June of last year.
Single-family new infill inventory has declined to 129 active listings from 149 a...