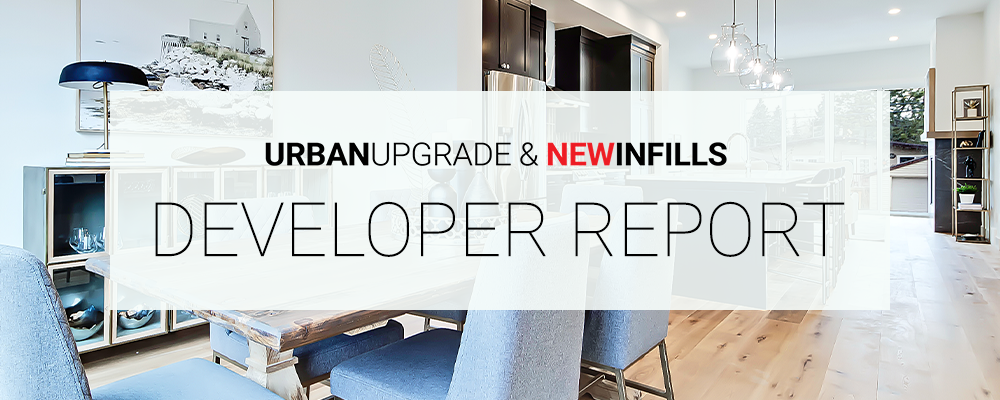 Sales activity in the new infill markets continues its decline while inventory levels start to inch upwards.
Single-family new infills posted 23 sales during the month of May, down from last month's 28 sales and also down from the 38 sales recorded at this time last year.
Single-family new infill inventory has increased slightly, to 126 active listin...