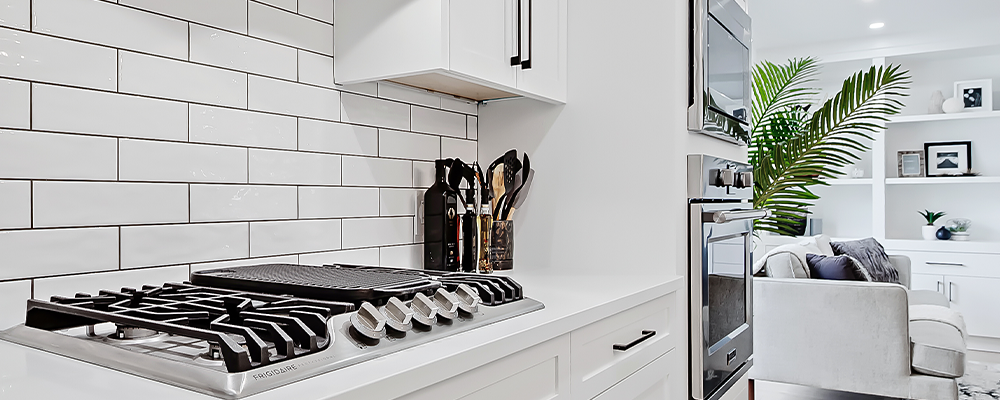 When you're building an infill, the upgrade options are infinite!
How do you choose? Below is a list of our favourites, all of which offer value, convenience, and elevated design. You can't go wrong with these 9 upgrades in your new infill:
Painted Ceilings
There's nothing more satisfying than walking into a new home and seeing smooth, crisp ceilings...