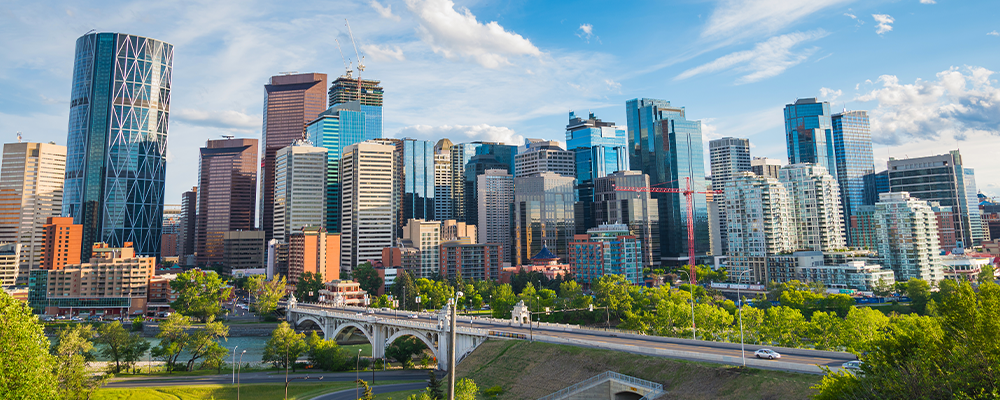 Calgary has been ranked in the top 10 of the world's most affordable cities!

According to the Urban Reform Institute's Demographia International Housing Affordability Study, Calgary ranked 10th out of the 92 cities included in the survey.

Calgary's affordability, which was based on numbers taken during the fourth quarter of 2021, was up slightly, pos...