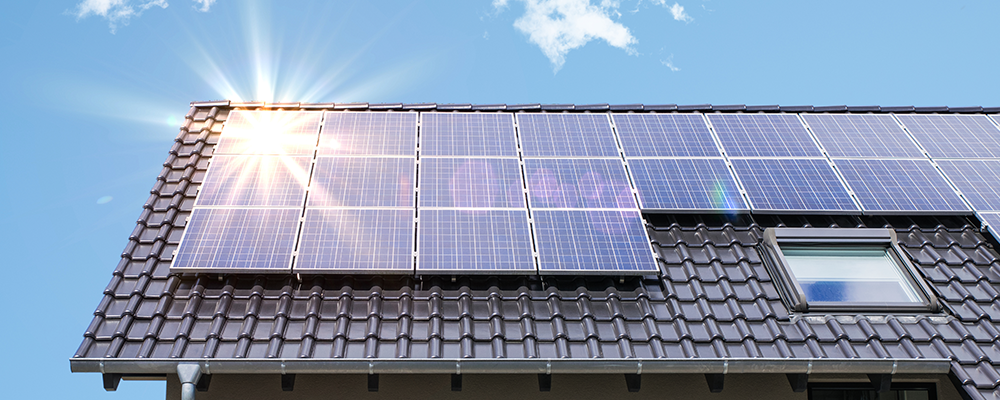 WHAT IS NET ZERO?
Net Zero [noun]
net-ze·ro | \ ˈnet-ˈzē-(ˌ)rō
:: A target of completely negating the amount of greenhouse gasses produced by human activity, to be achieved by reducing emissions and implementing methods of absorbing emissions (like excess carbon dioxide) from the atmosphere.
CALGARY'S GOAL: NET ZERO BY 2050
In November 2021, Calgary dec...