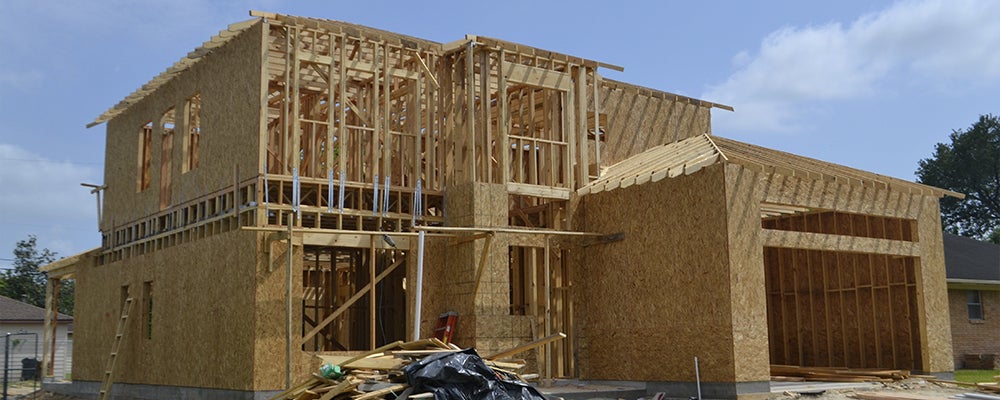 Buyers familiar with mortgage applications for pre-existing properties
may find the process of financing custom constructions surprisingly complex – even daunting. While certainly more involved, the experience need not be intimidating. With a basic grasp of the steps to expect, buyers can move forward with confidence. 
A buyer's ultimate approval dep...